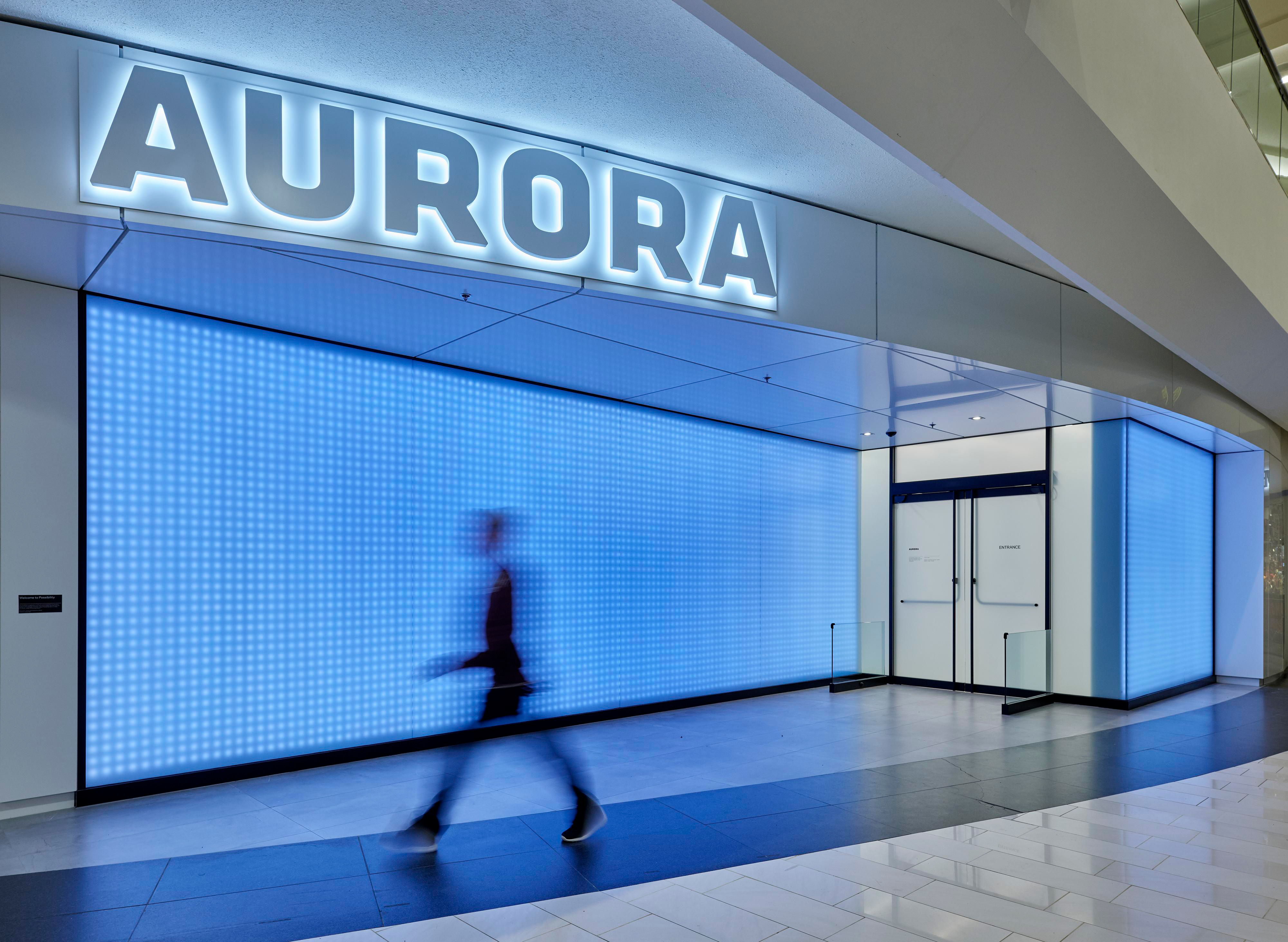 Aurora Cannabis
Flagship Store Experience
︎︎︎2020

Designing a first-of-its-kind flagship experience for one of the world's largest licensed cannabis producers.

The 11,000 sq. ft. space is two stores in one; a flagship experience space and a retail cannabis store designed to address the many unique challenges and opportunities that come from entering a new and highly regulated industry. The overarching design concept explores the relationship between the natural elements that are core to the Aurora brand, and the state-of-the-art production and commitment to industry advancement that drive the company's vision. References to mountains, sky, water and sun permeate through material, lighting and digital experiences. The result is a modern sensibility for an age-old product with room to evolve within a changing landscape.

Services
Retail Design
Experiential
Fixture Design
Signage & Wayfinding

Collaborators
Design: Sebastian Rodriguez Besa, Reed Hollett, Veronica Consales
Photography: Aurora Cannabis
Architects: GMC Architects

A Fast Company 'Innovation By Design' Honoree