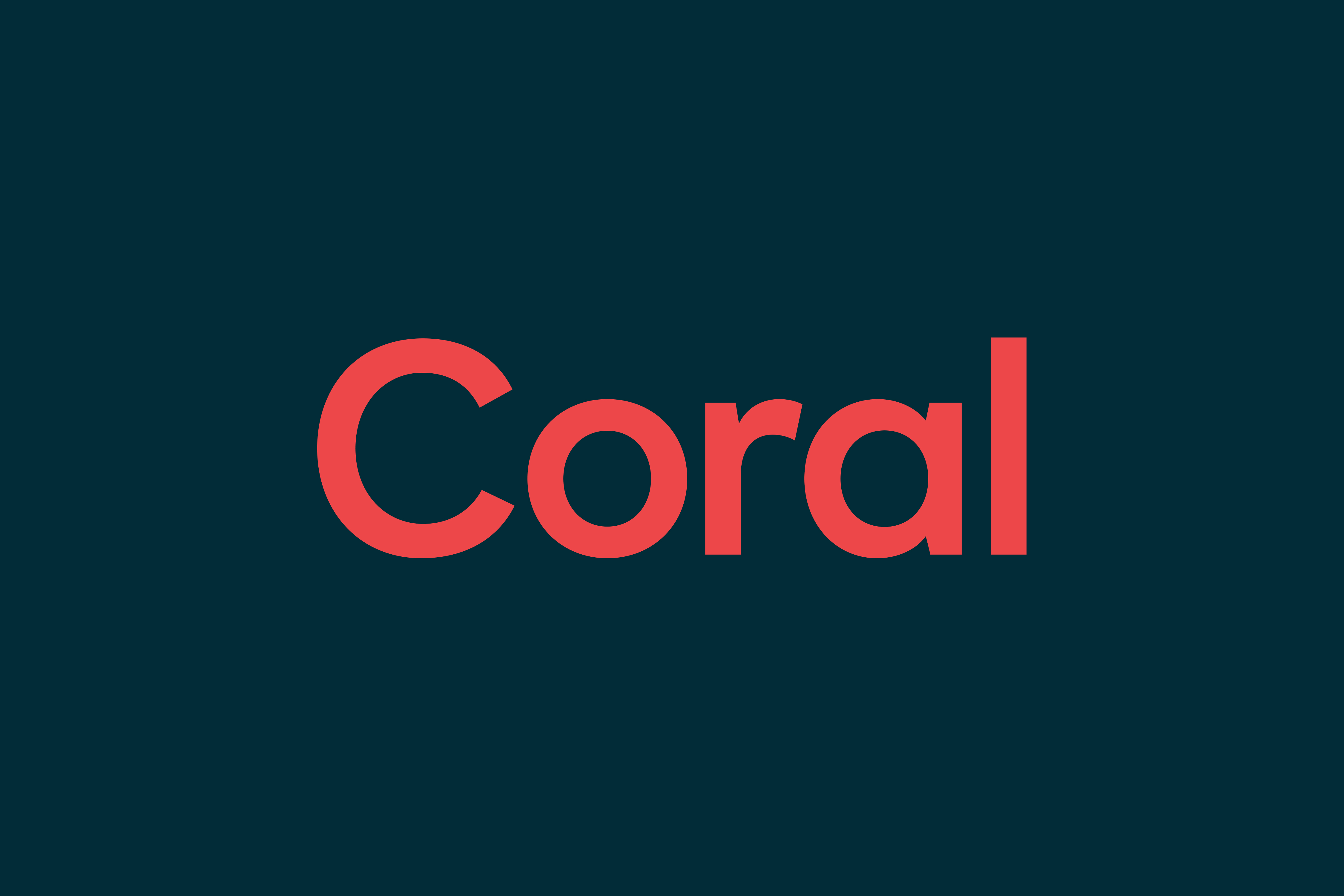 The future of robotics is human.

A new robotics company sought to create a brand and identity that reflected their mission: to go beyond the predictable, rote automation of second nature robotics and create robots that put people before technology.

After an extensive research and naming phase, the name Coral emerged to reflect the technological ecosystem the brand offered and lived within. The reef logo combines circles and hexagons, referencing the outward growth pattern of coral in nature. An icon ecosystem and vibrant color palette was inspired by the symbiotic relationships in a highly diverse coral reef. The new identity positions Coral as a design-driven company with a distinct place in the future of consumer robotics.


---
Services
Creative Direction
Naming
Brand Strategy
Brand Identity
Graphic System
Brand Collateral

Collaborators
Design: Sebastian Rodriguez Besa
Photography: Coral Robots

Featured In
Wired, Esquire, Harper's Bazaar, Gizmodo, Uncrate